Facelift Recovery Timeline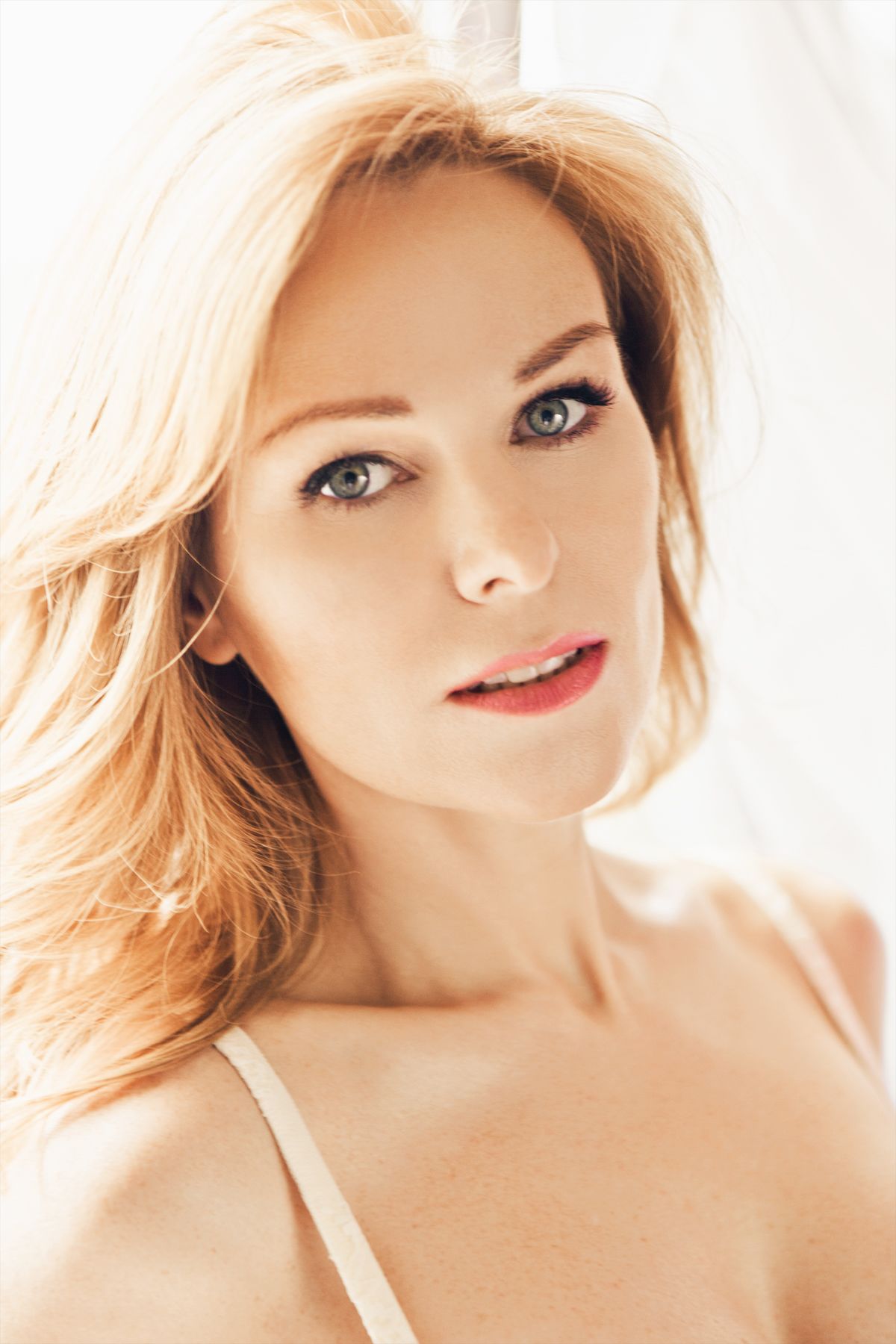 Individuals who wish to reduce or eliminate deep lines, wrinkles, and other visible signs of aging may be good candidates for a facelift by plastic surgeon Robert Singer in La Jolla, CA.
Patients who undergo this procedure should closely follow all recommended post-operative guidelines for a comfortable, successful recovery. In this article, our team will discuss the facelift recovery timeline and explain what patients can expect in the days, weeks, and months after their procedure.
The First Day
Immediately following your procedure, you will be sleepy and groggy. You should arrange for a friend or family member to stay with you during your first night home.
A comprehensive list of post-operative instructions will be provided. These should be followed closely. Take all medications as directed and avoid strenuous activity. To avoid blood clots, patients should get up and walk around the house every few hours.
Week One
As with any surgical procedure, some bruising and swelling can be expected. These side effects can linger for up to three weeks. However, swelling should peak at some point during the first week. To reduce inflammation, cold compresses can be applied. Be sure to follow your surgeon's specific recommendations.
During the first week, keep activity light. Consciously avoid placing any strain on the facial muscles.
Week Two
Swelling and bruising will continue during the second week after your facelift. These side effects may be accompanied by tingling or numbness. This is not a cause for concern, but simply a typical byproduct of facial cosmetic surgery.
By the end of the second week, most patients feel like resuming normal activities, such as work and light exercise. Be sure to discuss any activities with your plastic surgeon before proceeding.
Weeks Three and Four
By week three, your sutures will be removed. Residual swelling and tightness will likely remain, but you should start to see the initial improvements in facial contour by this point in your recovery.
At this time, your incisions will appear pinkish-red, and will continue to fade more over time. Most patients are comfortable going out in public at this point, as others are not likely to notice visible signs of plastic surgery.
Beyond One Month
At the one-month mark after your facelift, you should be feeling more normal and engaging in routine activities again. Keep in mind that while very slight bruising and swelling can linger for up to a year, these side effects are typically only noticeable to you. Ask your surgeon about a proper skin care regimen and be sure to apply plenty of sunscreen when you go outdoors.
Other Considerations
It is important to keep in mind that this timeline is only intended as a general overview. Because each patient is unique, your experience may be slightly different. Be sure to discuss your personal recovery timeline with Dr. Singer during a consultation at our La Jolla practice.
Schedule Your Facelift Consultation Today
If you are considering a facelift, it is important to know what to expect before, during, and after your procedure. To learn more, or to schedule a visit at our La Jolla practice, contact us online or call us at (858) 455-0290.
Related to This